Scenarios // Scenarios // Scenarios // Scenarios // Scenarios // Scenarios // Scenarios// Scenarios // Scenarios // Scenarios // Scenarios // Scenari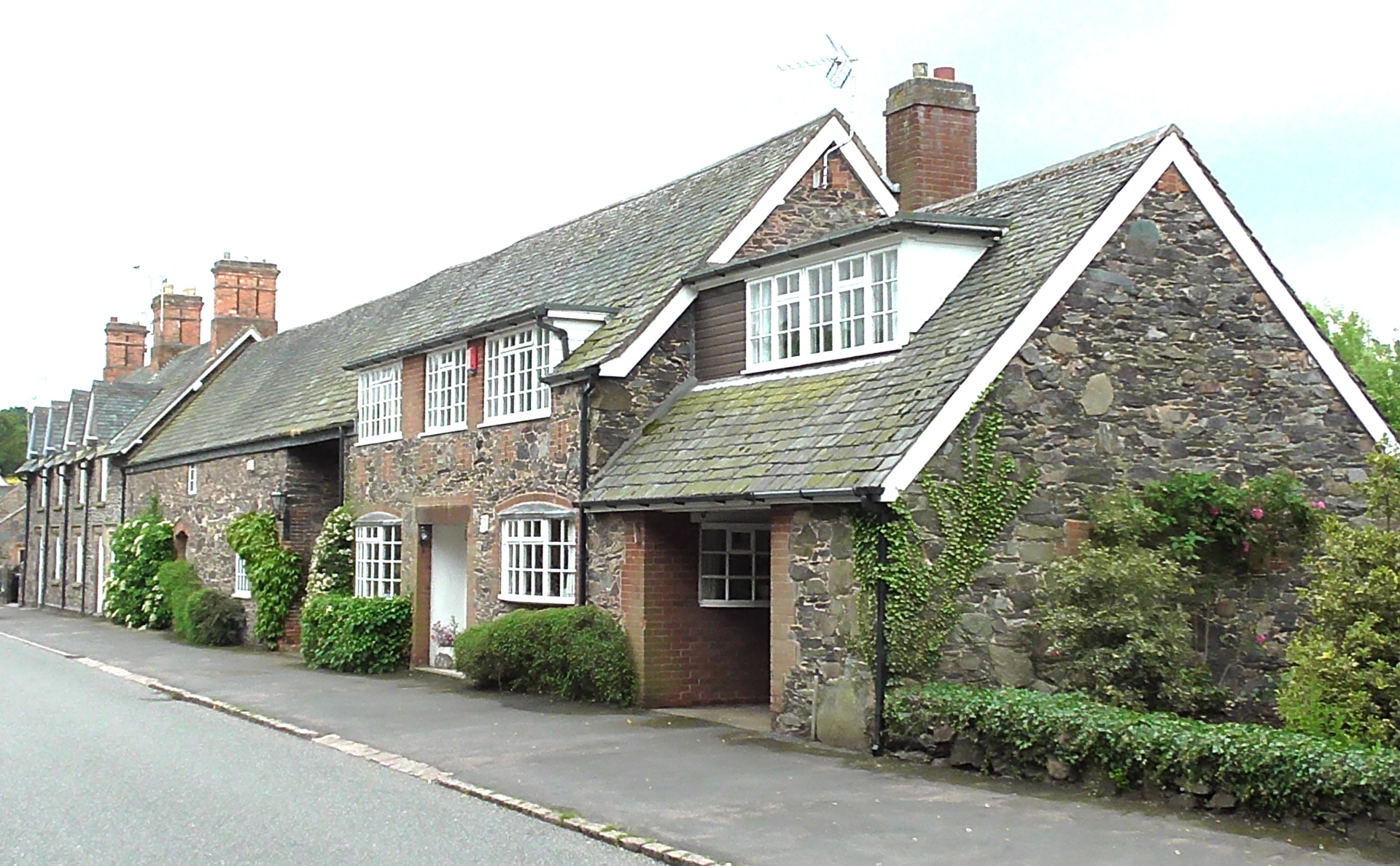 "DIFFICULT" NEIGHBOURS
Q: I don't understand what's going on with my neighbours. I told them months ago about the extension and they said they had no problem with it. Now they've refused to consent to the party wall notices, and they want a separate surveyor and an award. That's going to cost me a fortune, isn't it?
A: It sometimes happens that neighbours who said they were okay with your building project then change their minds when they receive formal party wall notices. Obviously it's preferable and is going to cost you less if they consent to the notices and let you get on with the job. But in reality, with the imminence of nearby excavations and building works, many people can start to get worried about how their own property, security and privacy might be affected. Under the Act, they do have rights, and one of these rights is for them to appoint a separate surveyor.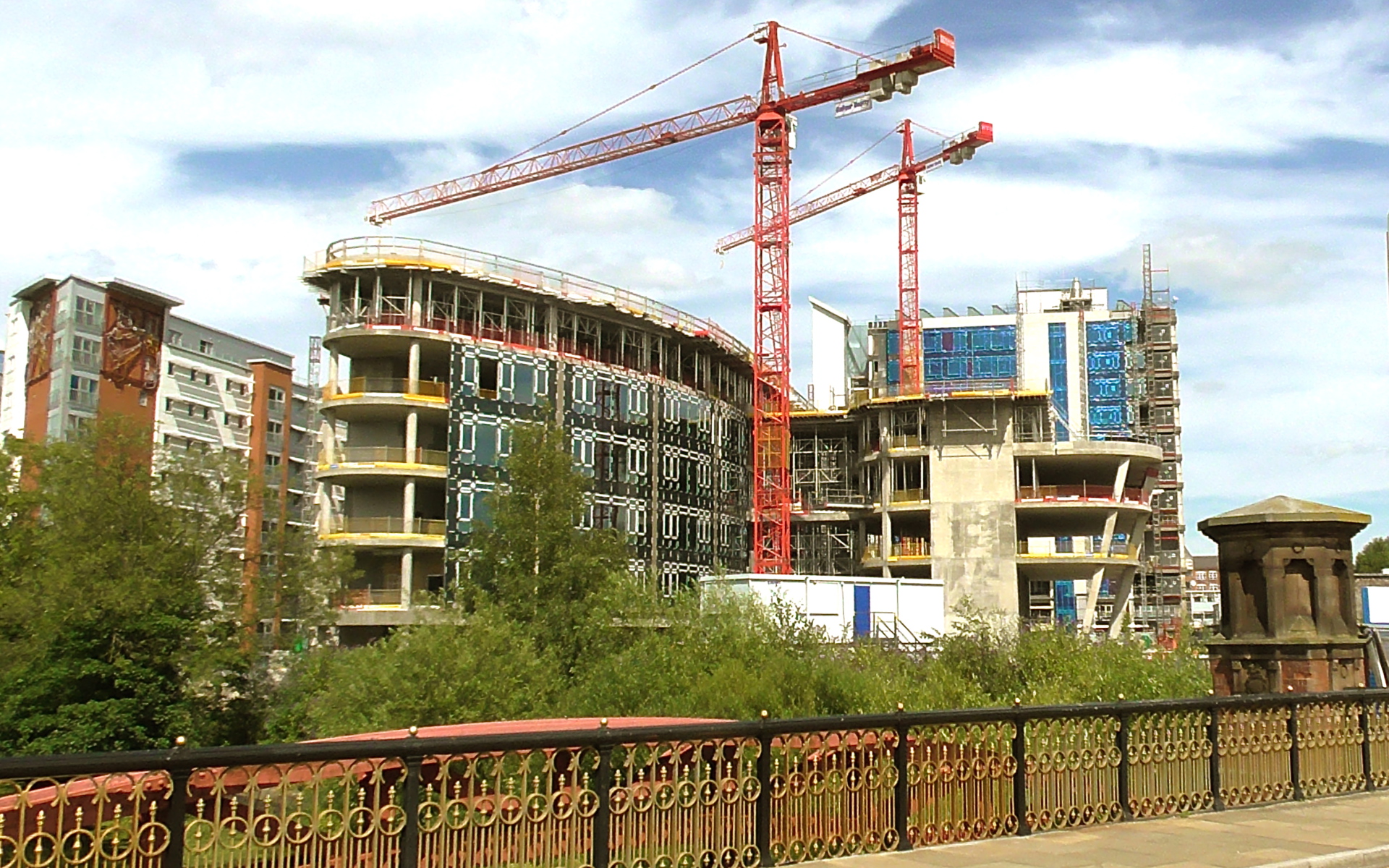 ABSENCE OF NOTICE
Q: My neighbour has got builders in and they're excavating close to the boundary in preparation for building an extension. I know he's got planning permission, but shouldn't there be some other kind of legal notice? That Party Wall thing?
A: Possibly. It depends how deep the excavations are and how close the works are to your own house. Even if it's close to the boundary, but not on the boundary, and it's more than 3 metres away from the exterior wall of your house, he may not need to serve Party Wall Notices. The best thing to do is have a chat about it with him. If notices are required, it's always possible that he may not even be aware of this statutory duty.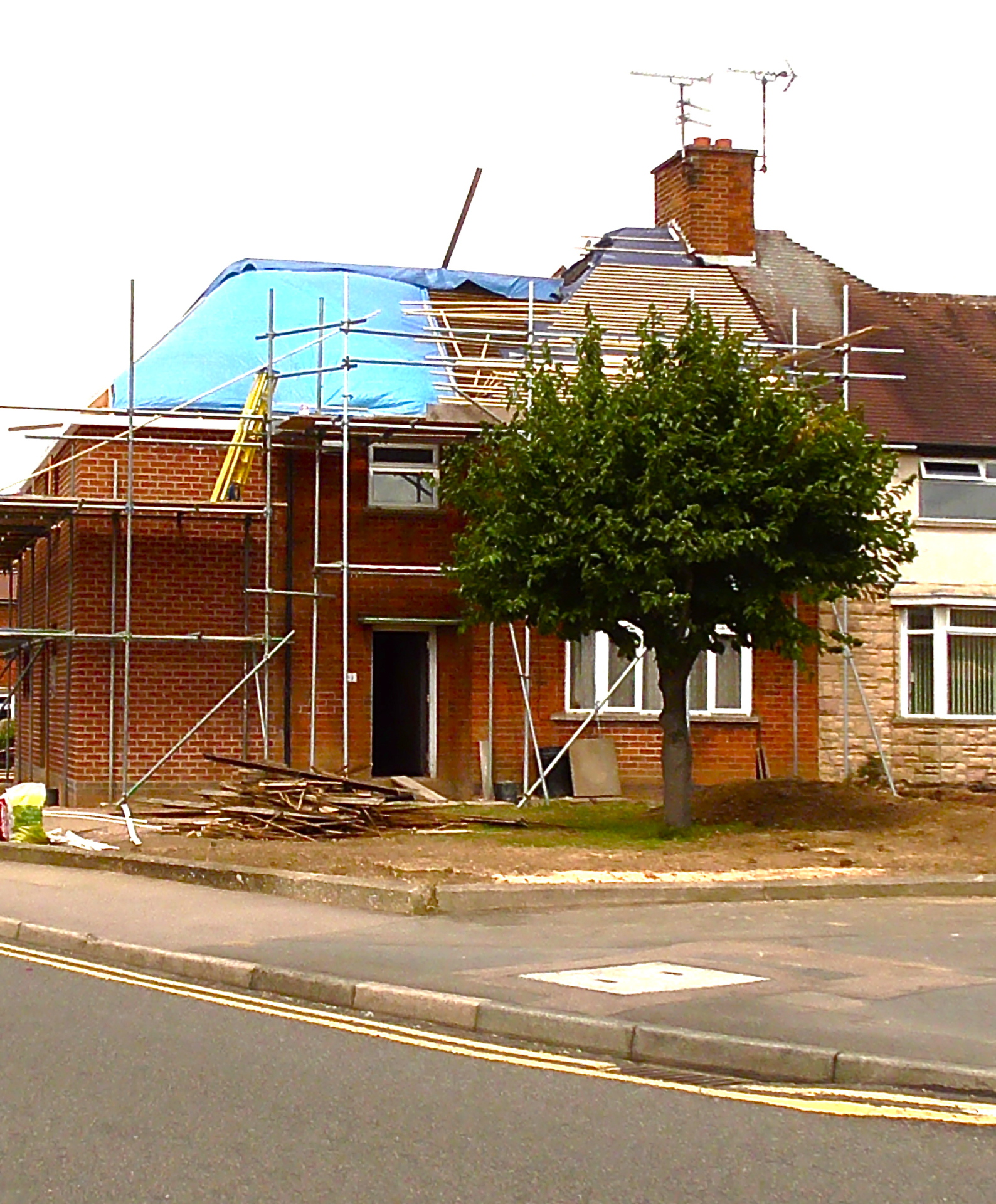 RIGHTS OF ACCESS?
Q: I'm really worried. My neighbour is about to start building a side and rear extension to his house, which will come close to the boundary line. He says he's going to take the fence down which belongs to him, so I suppose I can't argue with that. He's also saying that under the Party Wall Act he has the right to put a scaffold up in my garden to do the building work. I have young children and an elderly parent who spend a lot of time in the garden. A scaffold and contractors for several months would be a nightmare. Does he really have these rights?
A: Section 8 of the Act does give building owners certain rights of access to adjoining properties. But there are safeguards in the Act which aim to protect adjoining owners. A surveyor or surveyors determining on whether or not rights of access are appropriate will base their judgement on the following factors: Can the work be done from the building owner's side of the boundary? Would access cause adjoining owners "unnecessary inconvenience"? Would there be safety issues for building contractors if they didn't have access / weren't permitted to erect a scaffold on the other side of the boundary?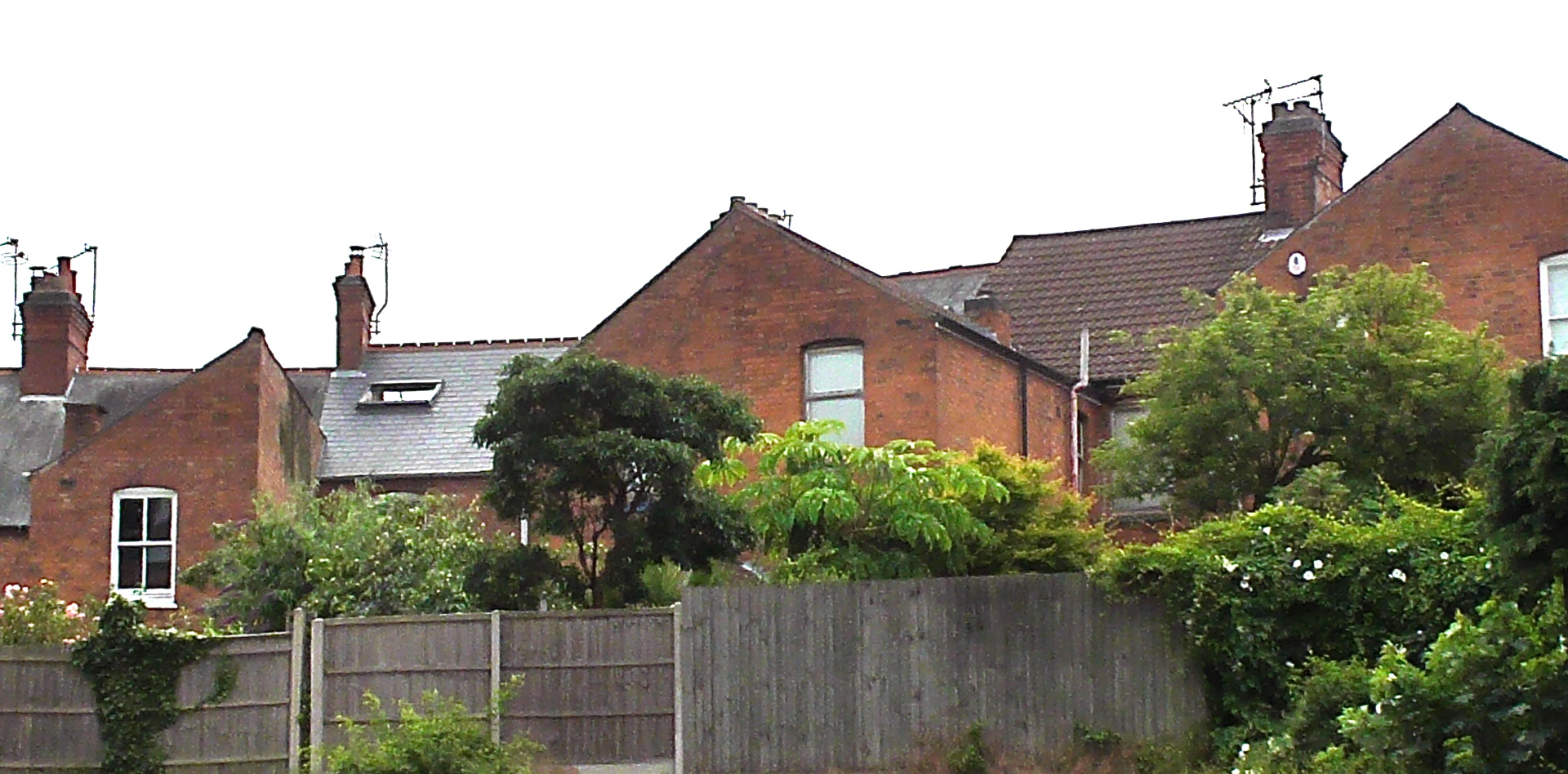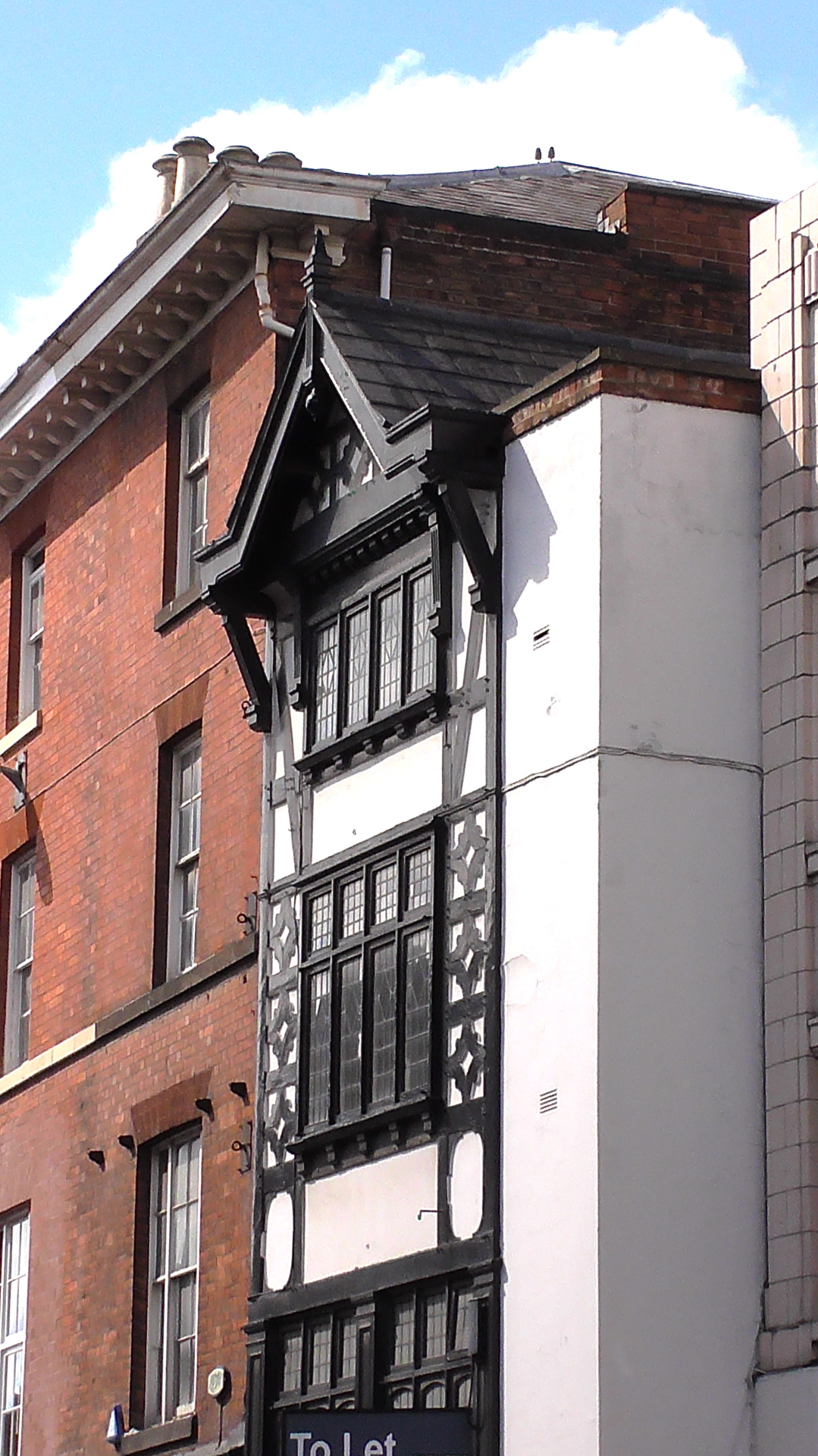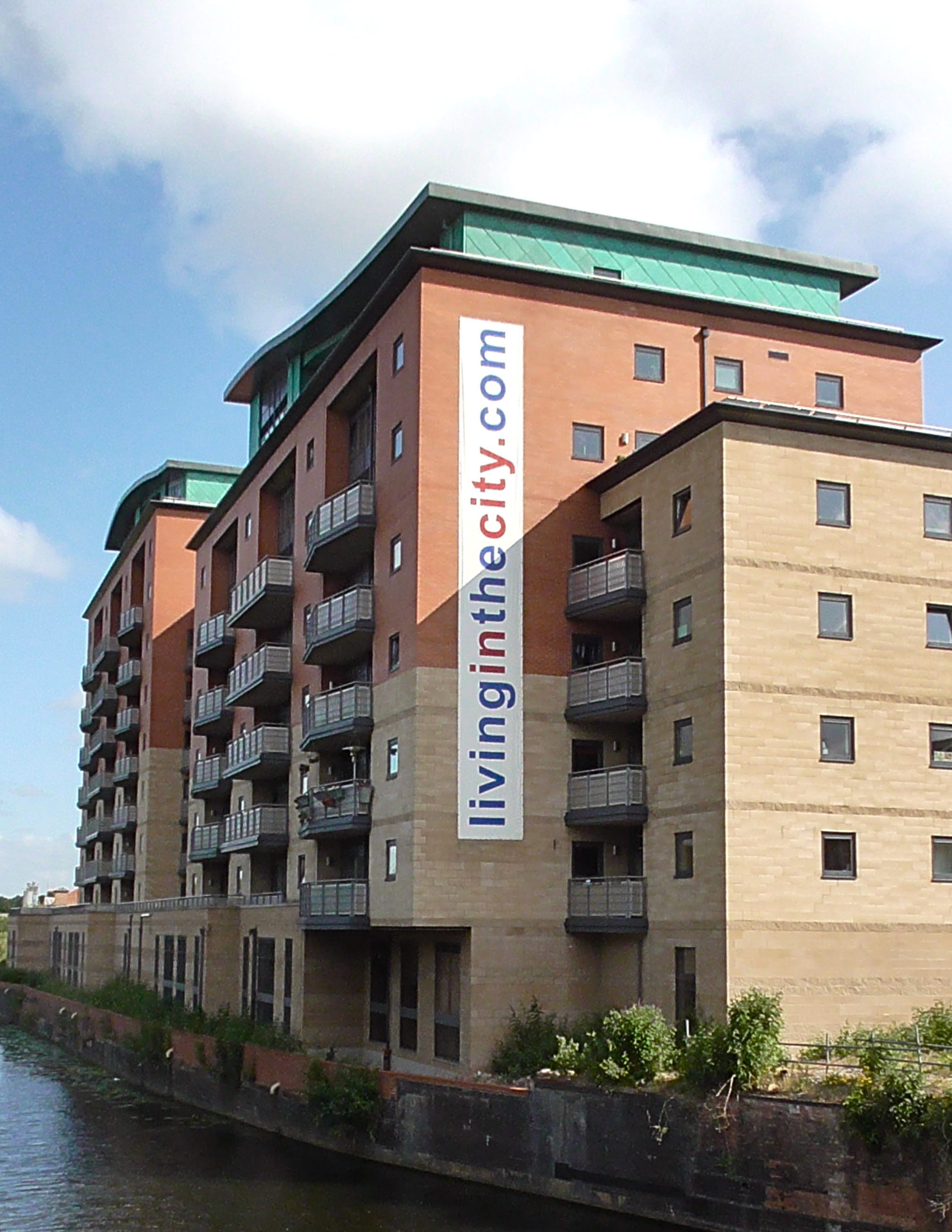 "DIFFICULT" SURVEYOR
Q: I engaged the services of a Party Wall Surveyor on the understanding that he'd be working for me, do what I tell him, and put the stroppy neighbours in their places. Now it's like he's working to some other agenda that's got nothing to do with what I want to happen.
A: It sounds as if you may not be completely clear about the role of Party Wall Surveyors. Once a dispute has arisen, their appointment is statutory. They can't necessarily do what you want them to do even if they agreed with your wishes. They have a statutory duty to resolve disputes in accordance with what is laid down in the Act. They are required by law to remain impartial in the proceedings and to determine and award only on matters related to, or arising from, the notifiable works.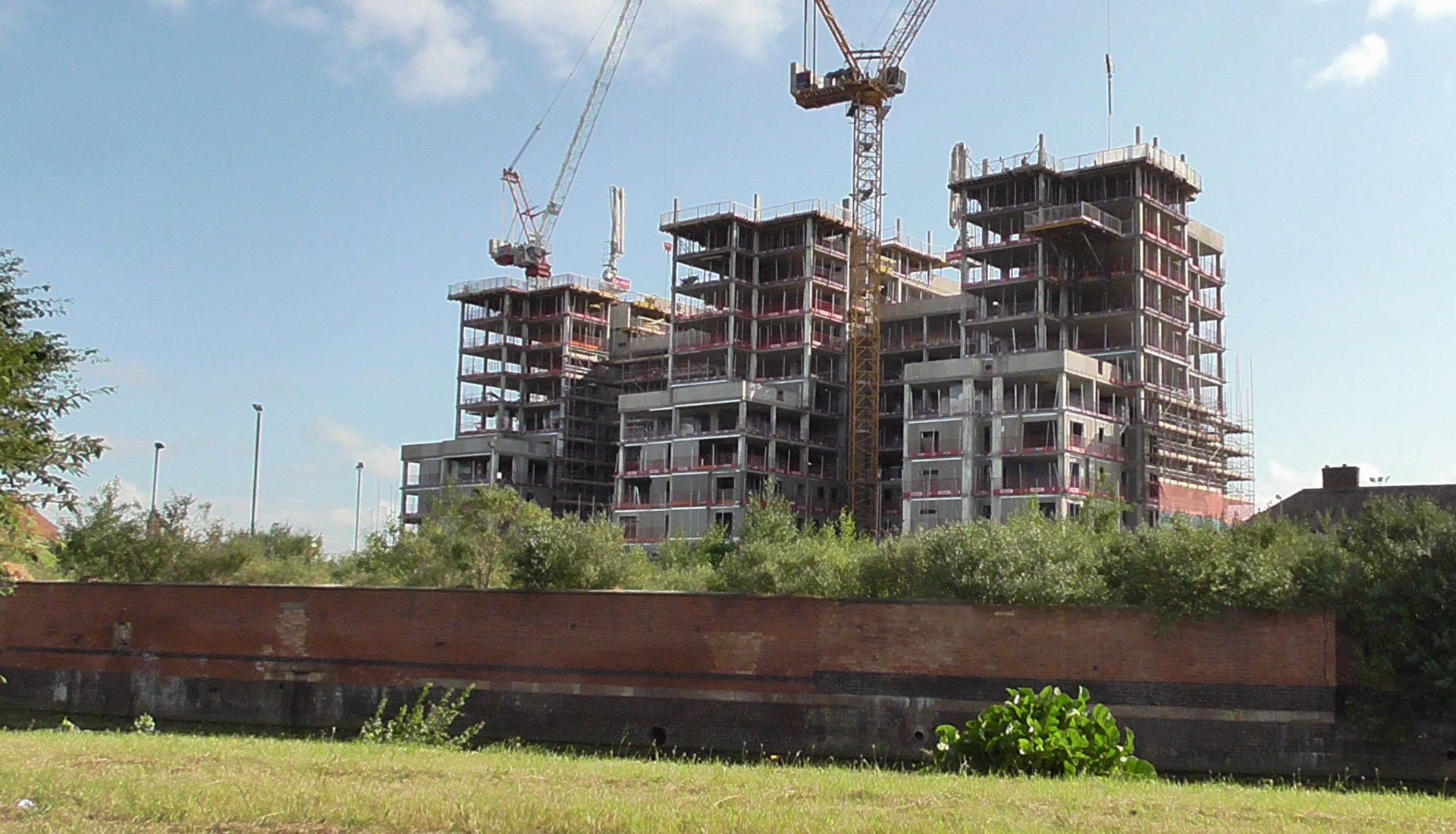 Q: A couple of months ago I got Planning Approval for a side extension, my builder was ready to get started and a Party Wall Surveyor had served notices for Adjacent Excavation and Line of Junction. Next thing I know, I get a letter from the neighbours' surveyor, a specialist in Right to Light, apparently, saying that the current design will cause a "legal injury" and that if we attempt to build it they'll be seeking an injunction. They say that the extension will have to be redesigned so that it doesn't cause any infringement to Rights of Light. How can this happen? We were given Planning Approval.

A: Many councils use a "rule of thumb" guide to consider how or if building projects affect access to light for neighbours. What can and does happen is that some projects, which may be technically unlawful in this respect, go ahead if nobody raises any challenges. In the scenario you've described, the Party Wall process could be suspended until matters are resolved. Obviously it would have been better for you if this issue had been explored by your neighbours at a much earlier stage. But they may only have become aware of it later, and engaging a surveyor to carry out such an assessment will have been costly to them. Frustration and anger for both you and your neighbours is understandable. And it has to be said that a good designer or architect should have advised you if your proposed project might intefere with anybody's Right to Light.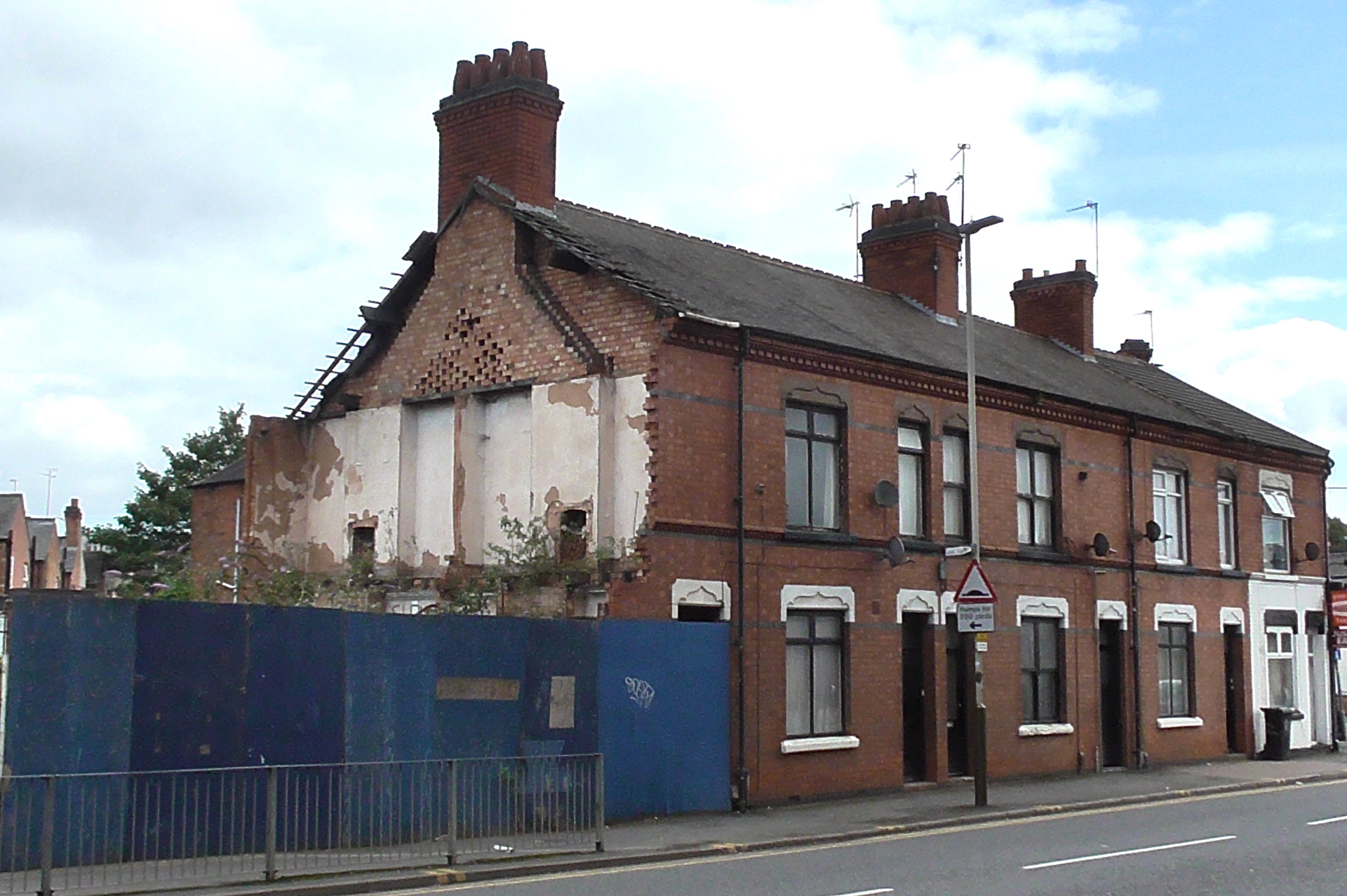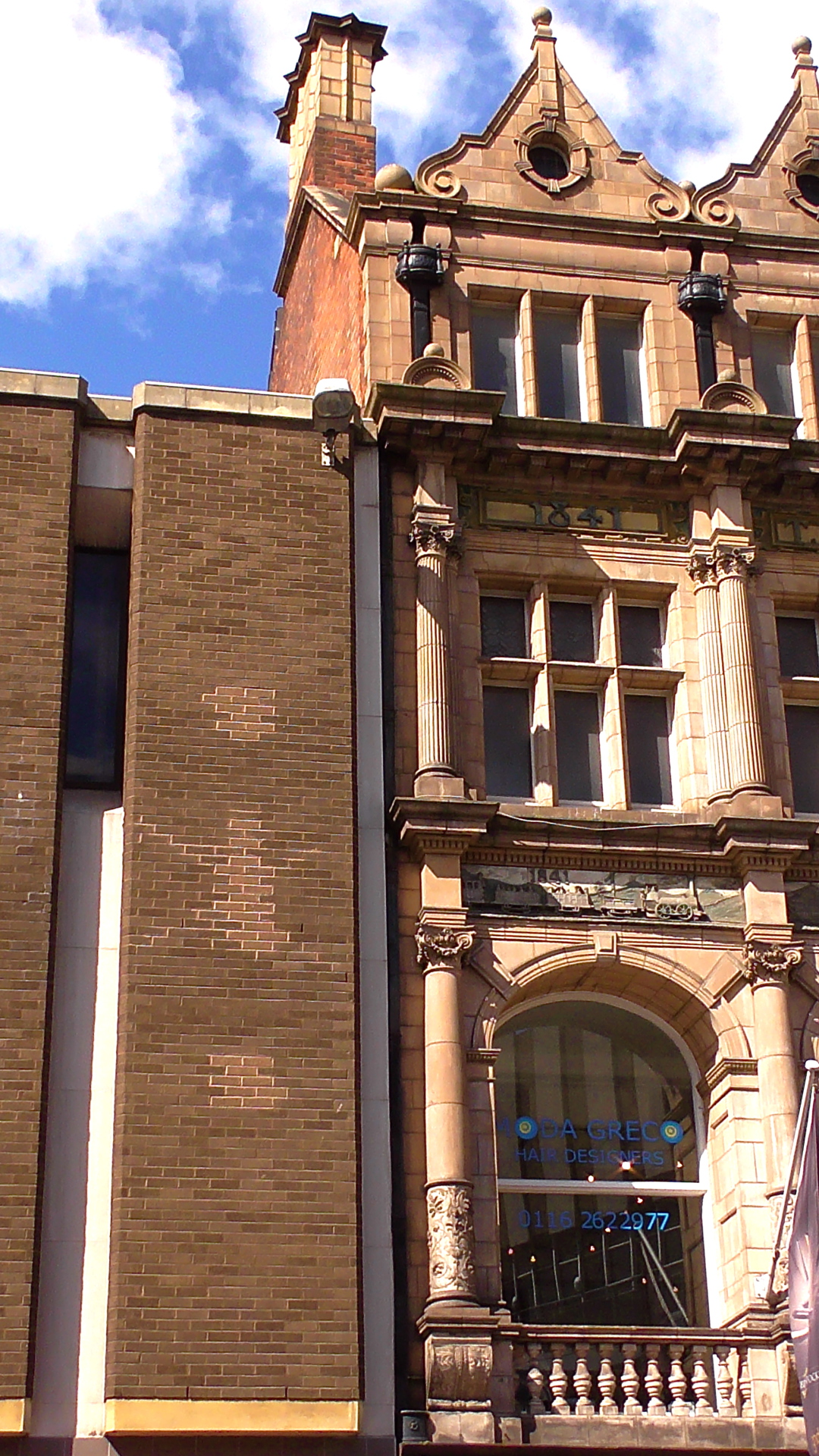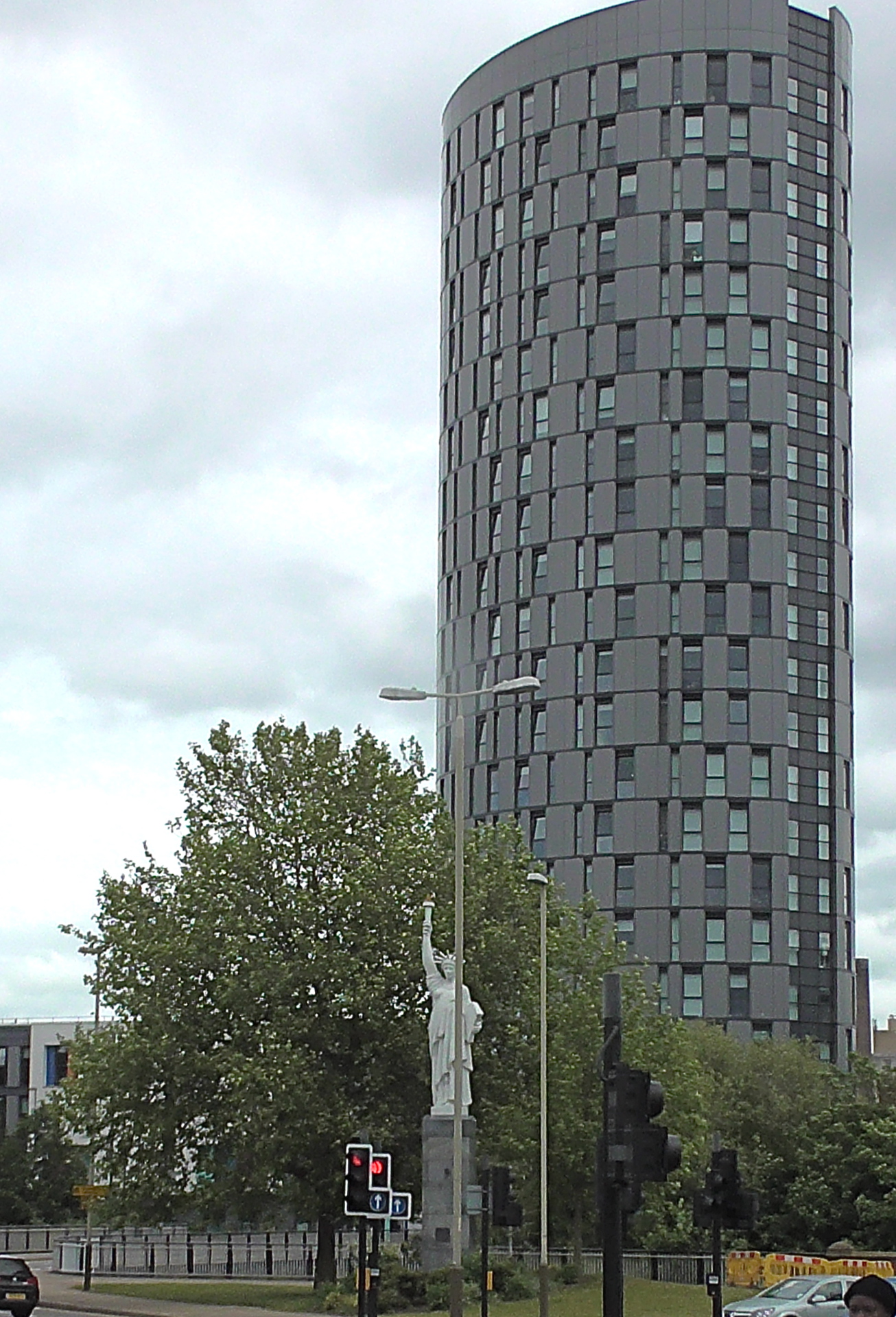 BOUNDARY DISPUTE
Q: My neighbour is about to start building, but as I've said to her, she can't legally build up to the boundary because it isn't the real boundary. When the last owner replaced the side fence two years ago, he grabbed a strip of land that tapers from about six inches at one end to about two foot at the other. She wants to get on with the building and has now got a surveyor to serve Party Wall Notices on me. Can she really just build and take my land?
A: If you haven't already done so, you have to make her and her surveyor aware of the situation. The Party Wall process cannot go forward unless there is agreement between neighbours about the position of the boundary line. If your neighbour accepts where you say the boundary line should be, all well and good. But if she disagrees, then this matter is outside the remit of a Party Wall Surveyor. If you want to establish, or re-establish, the original boundary you will need to engage somebody who specialises in boundary disputes.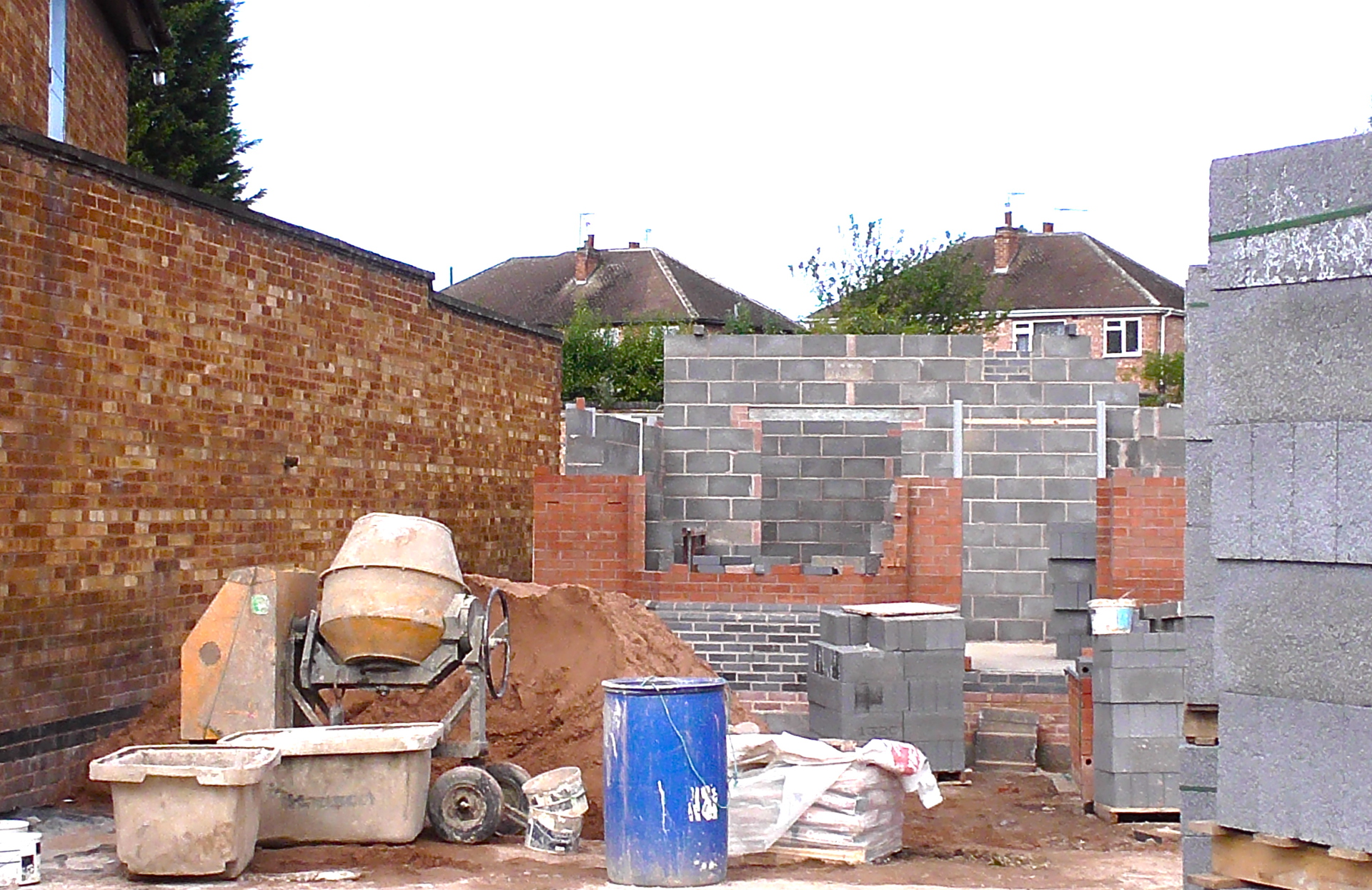 INJECTION OF DAMP-PROOF COURSE
Q: I live in a mid terrace house and my neighbour's Party Wall Surveyor has served a notice telling me that my neighbour plans to damp-proof the shared wall by drilling into it and injecting something into the cavity. I get on well with my neighbour, but I've heard that damp-proofing of this kind can cause problems later on for the adjoining owners. Any advice, please?
A: What typically happens with this method is that the plaster is stripped from the wall up to about a metre high, then the bare wall is drilled into and the cavity injected with a silicone-based substance. The wall is then re-plastered using a water-proof render. The advantages of this method are that it is less invasive, cheaper and faster than fitting a "physical membrane". The disadvantages of the chemical method are that it doesn't always work effectively, and sometimes it can, later on, cause problems on the adjoining owner's side. If you're worried, and if you're also seeing signs of damp on your own side of the wall, it might be worth talking to your neighbour about the possibility of sharing the extra cost of a physical membrane DPC.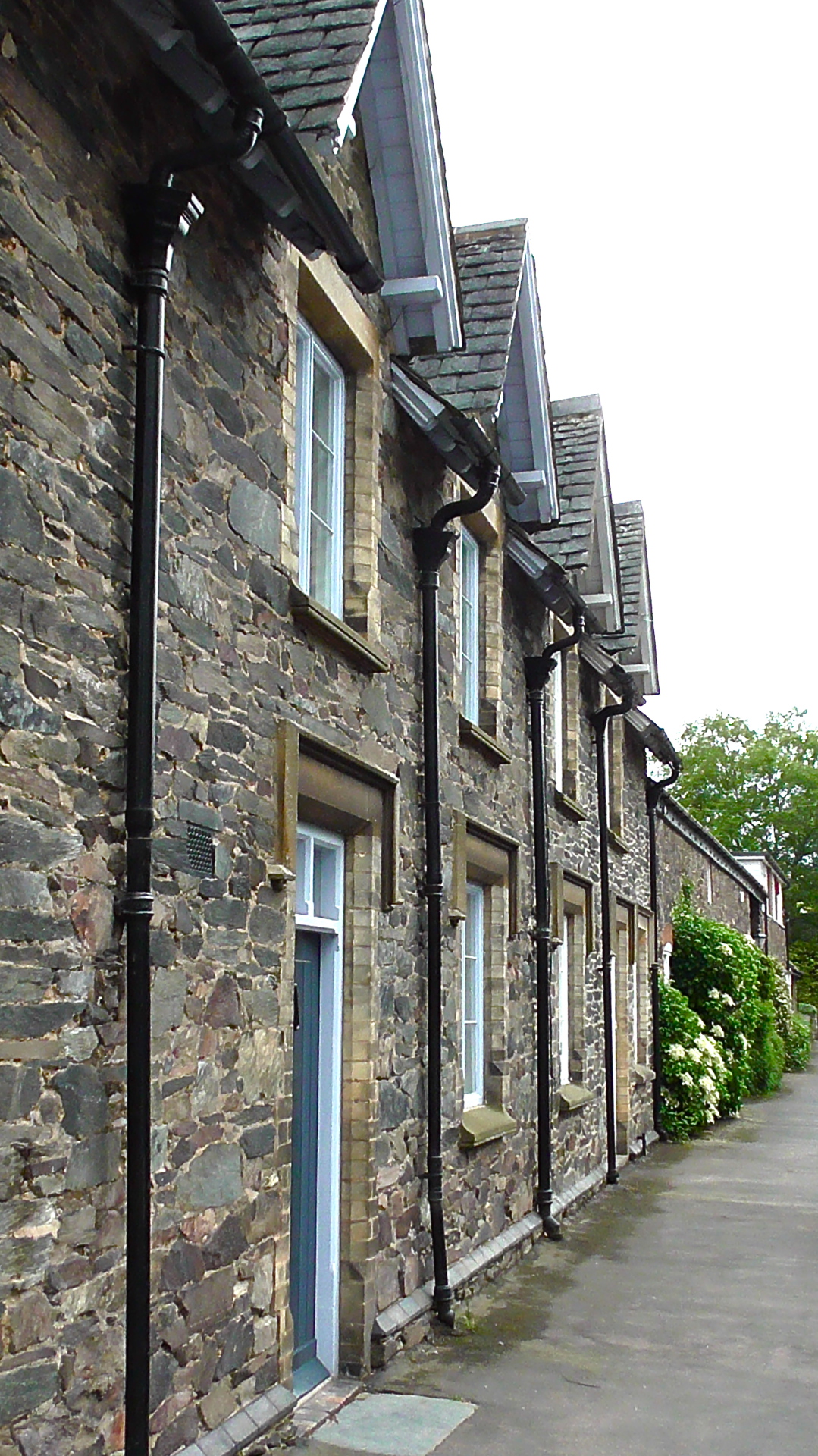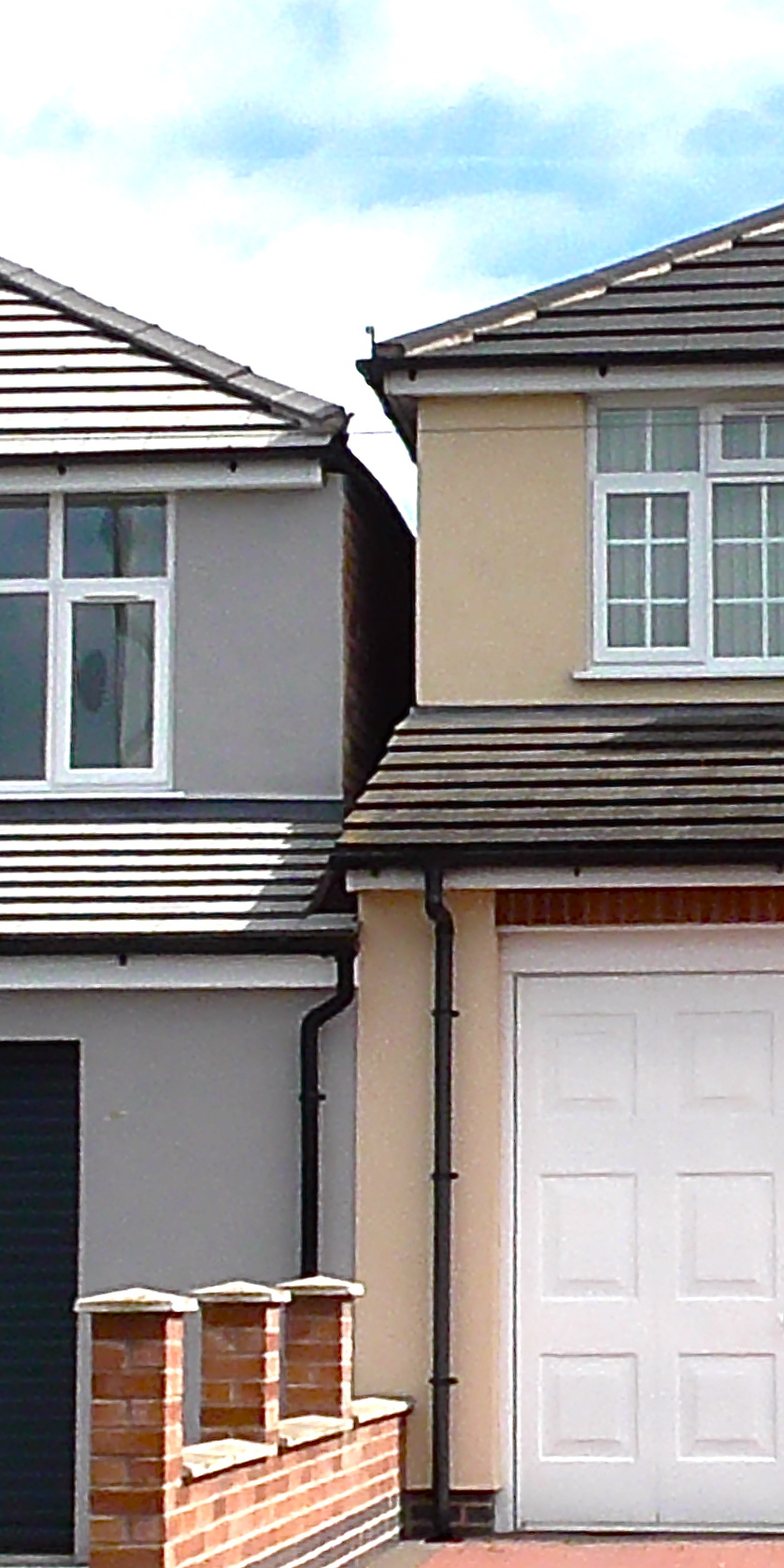 DEMOLITION / EXPOSURE OF PARTY WALL
Q: My neighbour served Party Wall Notices nearly a year ago. He wanted to demolish his end-terrace house (next door to me) and build a detached house, as he has plenty of spare land on the far side. I consented to his project and so no Party Wall Surveyors were apppionted. His old house has gone, the site's been cleared and the contactors are getting on well with the new build. The problem I have is that the wall that used to be an adjoining wall between our houses (but is now the external side wall of my house) is starting to show signs of damp. I've told the neighbour and his contractors but they've pretty much said it's my problem. Is there anything I can do?
A: Yes. Even though it's a year down the line, if Party Wall Notices were served, then the Party Wall etc. Act has been engaged. If your neighbour is refusing to take responsibility, then you have every right to appoint a Party Wall Surveyor to resolve matters (at your neighbour's expense, not yours). What was originally a party wall has been exposed to the elements. A building owner responsible for this action is also responsible for weather-protecting the exposed wall.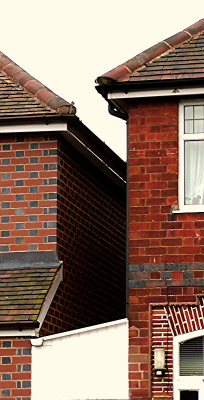 Have a Party Wall scenario of your own that you'd like some input on?
Use this contact form and we will give you an answer as soon as possible and with no obligations.
Please include your name, email address and post code (phone number optional).
Your contact details will not be passed to any third parties for any reason, and your query will be anwered in confidence.